MY Official Website:
ROD PATRICK RISBROOK Photographic|Imagery
Starting today, August 2nd, I am running a 15% OFF James Baldwin Birthday Sale on everything @ ROD PATRICK RISBROOK Photographic|Imagery. The only gallery NOT on sale is the ADODI Summer Retreat (Group) Portraits (2012) which are fundraiser items (for the ADODI Documentary Film Project I am working on for a summer 2013 release).
This is a 4-day sale that runs until Sunday, August 5th, 2012 @ 12 midnight.
For easy navigation of my website, all my Photographic|Imagery are located in two overall collections:
(1) ROD PATRICK RISBROOK: Cross-Sampling Portfolio (10 Galleries)
(2)
More Photographic|Imagery (14 Galleries)
And for my British bruthaz in England, my website translates to accept the British sterling pound! LOL!
As always THANK YOU to everyone for their support in me.
Ujamaa (oo-JAH-mah-AH): Cooperative Economics
- "To build and maintain our own stores, shops and
other businesses and to profit from them together".
--
ROD (aka BIG ROD)
ROD PATRICK RISBROOK Photographic|Imagery: www.rodpatrickrisbrook.com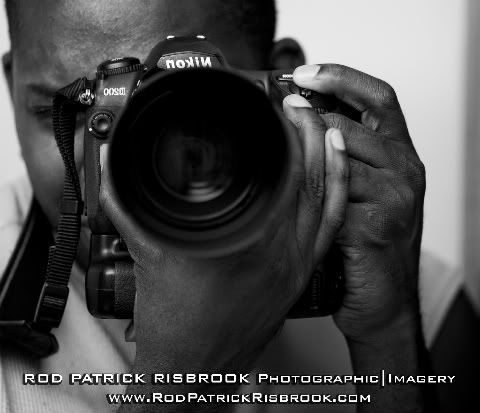 RPR