My Official Website:
ROD PATRICK RISBROOK Photographic|Imagery
Hey FAM,
Starting Friday, August 17th and running until midnight on Sunday, August 19th, 2012, I am running a 17% OFF Marcus Garvey Birthday Sale on everything @ ROD PATRICK RISBROOK Photographic|Imagery. The only gallery NOT on sale is the ADODI Summer Retreat (Group) Portraits (2012) fundraiser items (for the ADODI Documentary Film Project I am working on for a summer 2013 release). Those are available separately for $45.00 each in a beautiful 11"x17" size.
Please use coupon code

MARC17

at the time of checkout to receive your 17% discount on anything you buy!

For easy navigation of my website, all my Photographic|Imagery are located in two overall collections:

(1) ROD PATRICK RISBROOK: Cross-Sampling Portfolio (11 Galleries)
http://www.rodpatrickrisbrook.
com/cross-sampling-portfolio
(2)
More Photographic|Imagery (13 Galleries)
http://www.rodpatrickrisbrook.
com/more-photographic-imagery
As usual you can purchase
PRINTS
(I've added more new sizes), while if you wish, you can add and purchase
MATS
(black or white) and
FRAMES
(12 different colors in metal or wood
varieties
) to your shopping cart, too, before you checkout. Additionally, the
wall canvas gallery wrap prints, desk stand and wall mount option prints continue to be available.
I'm really (REALLY) HAPPY to announce that
my website has been significantly expanded:
I now offer my photographic|imagery work on GLASS art prints (2 sizes available), ALUMINUM metal art prints
(4 sizes available)
, as well as everyday functional items we use such as kitchen glass cutting boards, stainless steel water bottles (silver), travel mugs, an iPad Folio, an iPhone case, mouse pads, coasters (a set of 4 with a mahogany wood base) and canvas tote-bags... A little somethin' for everybody.
My website is flexible and accepts a number of different currencies and ships around the United States as well as to Canada, the United Kingdom/England, Australia/New Zealand and other countries.
As always THANK YOU to everyone for their support in me.
P.S.> This Saturday, August 18th, 2012 from 5 to 8PM, I will be attending and you can greet me and the other artists live at the closing reception for our Celebrating Our Sons Through Words and Images photo/art exhibit. This event will be festive with spoken word. jazz, African drumming and other goodies. In conjunction with the photo/art exhibit we're calling it RISING HIGH: Youth Talent and Art Showcase (see flyer attached and embedded below).

P.S.S >> Another announcement to be made next week. Stay tuned y'all!
Ujamaa (oo-JAH-mah-AH): Cooperative Economics
- "To build and maintain our own stores, shops and
other businesses and to profit from them together".
--
ROD (aka BIG ROD)
ROD PATRICK RISBROOK Photographic|Imagery: www.rodpatrickrisbrook.com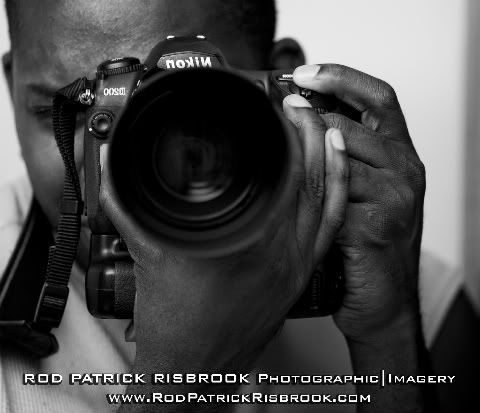 RPR